2021 - A Year of Growth and Change!
2021 has been an incredible year for us at StoreConnect and we are lining up an amazing 2022 already.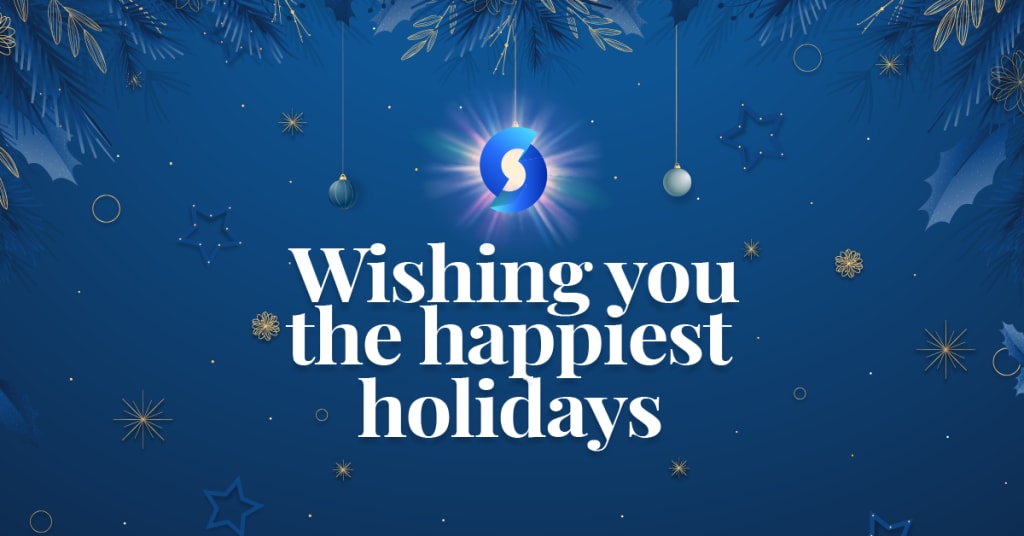 December 22, 2021
Our "year" kicked-off in July 2021 when StoreConnect Pty Ltd launched as a separate and stand alone Software as a Service business taking on all existing and new clients as well as the development and support of the StoreConnect service itself.
Following that, we entered into and won the Salesforce worldwide Retail Industry Partner Innovation Award, a lean Australian startup punching well above our weight by being, competing and winning the award in the company of massive global businesses like Deloitte, CapGemini, IBM, Accenture, OSF and NTT Telecom!
On top of this we celebrated the enrolment of 20 different incredible, diverse and all round awesome partners into our StoreConnect Partner Program making StoreConnect the fastest growing Salesforce ISV partner program in the world (as far as we know).
And, we launched some incredible new features into StoreConnect such as:
But the greater benefit comes, not from our own accomplishments, but from the gains StoreConnect customers have had using our platform.
Successes like:
Playbill, since moving to the StoreConnect platform, launched 5 stores in 3 countries. All centrally managed by their internal team. They have created efficiencies with their staff and increased store-for-store revenue by 35%.
Rapid Response Revival launched their CellAED product on StoreConnect in Europe and Australia simultaneously and are seeing fantastic demand for their life saving product. This is a product we are excited to support, a personal defibrillator bringing live saving devices to homes around Australia and the world; if you haven't prepaid your spot in the queue, get in there!
Surf Life Saving NSW launched their Services online store, allowing them to help fund the expansion of their incredible organisation, saving lives on a daily basis.
There really are really too many good stories, so I will leave it there… for now :)
With everything else that's been going on in the world, we've happily been fully consumed in this hurricane of our own creation, building and helping our customers build their Salesforce powered online stores.
Also, a shout out to our many friends in Salesforce in Australia, New Zealand and around the world. Your dedication to your clients and helping us help them is always the greatest pleasure.
To our growing list of partners, thank you for your support and we look forward to helping you continue to provide innovative solutions on the Salesforce platform.
And of course, to our fantastic clients – thank you for choosing us as your eCommerce partner. We wish you an incredible new year!
Best,
Mikel Lindsaar
CEO & Founder
StoreConnect