StoreConnect + Salesforce
The most Powerful eCommerce Solution
for Small to Medium Businesses
Built on top of Salesforce
Integrates directly into Salesforce
Uses the data in Salesforce and nothing else
Time. Well Spent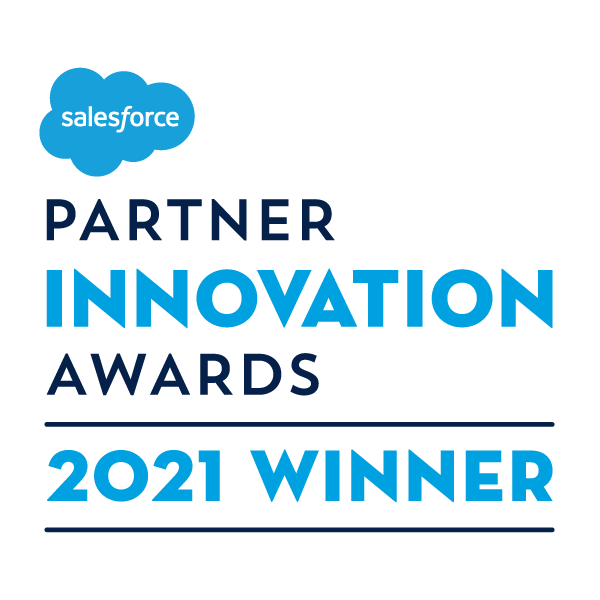 StoreConnect®

Time.

Well Spent.
In business, time is money… So if time is money, what is wasted time?
Up till now, eCommerce solutions have focused on all the wrong things, creating frustration with API integrations, migrations & data loss.
That ends now.
Flexible installation options
StoreConnect is available for self install as SaaS product.
You can use our built-in themes or request full design customisation from one of our Integration or specialist partners.
See our pricing page for the options available and our set-up packages. Or contact us for custom solutions.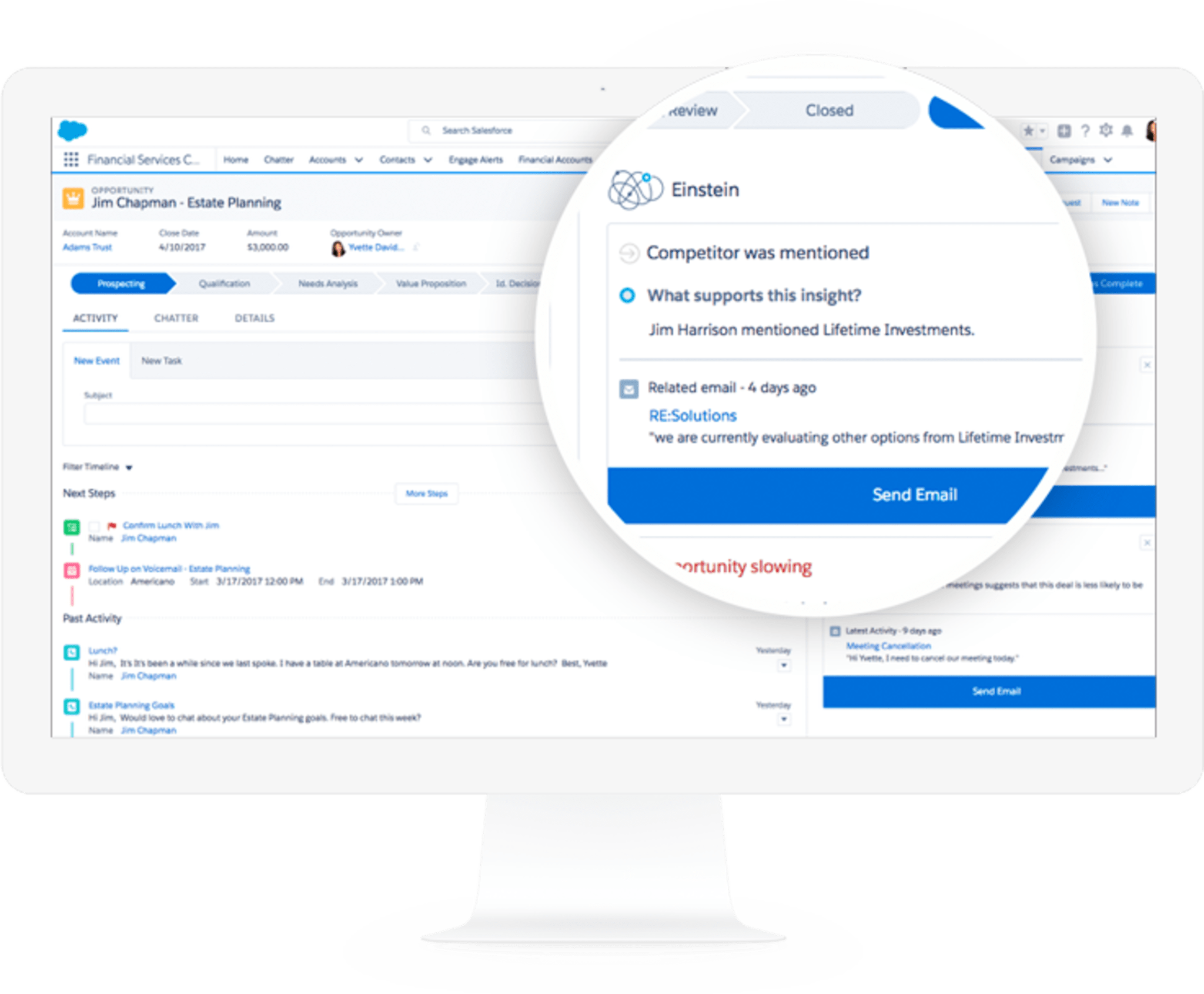 Inventory management
Salesforce provides the world's leading CRM and customer success platform. StoreConnect hooks your ecommerce platform into everything Salesforce.
If you use Marketing Cloud, Service Cloud® and Community Cloud, StoreConnect is the affordable ecommerce platform that will bring it all together.
Need an analysis of your most profitable products? Sales Cloud has you covered. Need real-time chat with clients? With Salesforce LiveAgent, you not only chat, you see the pages they have visited, the products purchased and gain a full 360 degree customer view with every interaction.
All information is fully synchronised allowing you to concentrate on your product and your brand.
Managed Centrally
All updates to your online store are done within Salesforce. All incoming customer data instantly updates your Salesforce environment, keeping your customer, order, promotion and stock inventory records up-to-date. In just a few clicks, your team can update products, orders, shipping information and all client interactions.
Multiple Storefronts
StoreConnect allows you to have multiple storefronts connected, managed and delivered—all from one system. No more managing multiple software platforms and services to deliver different customer or brand targeted ecommerce stores. Manage multiple price books to cater to different customers, brands or regions.
Seamless Integration
The integration doesn't stop at Salesforce. We offer seamless integration with many leading payment gateways, numerous ERP platforms, and many other software packages, removing the need for manual data cross-entry and increasing data accuracy. Free up your staff from time-consuming, and error prone, tasks!
Economical
StoreConnect has a low monthly license and transaction fee structure making it affordable for any size business.
24/7 Support
Every StoreConnect installation has an annual support solution providing software version upgrades, security patches and 24x7 system monitoring and support.
Some of our StoreConnect customer stores
Have a look at a few of the stores we've created with StoreConnect.
---
Get connected with StoreConnect®
We look after you
We have a dedicated team, that makes sure your store is online and responsive to visitors. We're awake 24/7 so you can sleep soundly.
We believe your attention should be on growing your business, not worrying if your site is 'up'.
Keeping a store online and secure is critical in the modern business world. Every StoreConnect installation includes annual support to provide software version upgrades, security patches, and our 24x7 support.
At StoreConnect we have been building and hosting our client's software applications site for close to a decade, keeping them online, scaled, and secure.
---
Get connected with StoreConnect
Find us on the
Salesforce App Exchange!