Launching StoreConnect Academy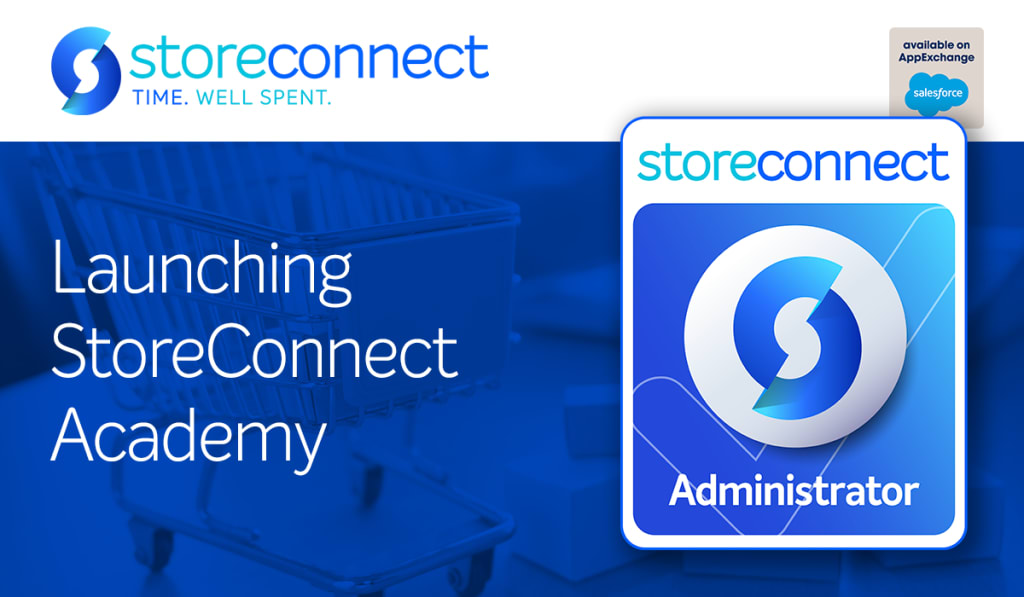 January 2, 2023
A core focus for StoreConnect has been training customers and partners in all aspects of building and managing a Salesforce native eCommerce store.
Key to simplifying this offering and making the knowledge available to one and all, we built our certification program to train customers and partners alike to install and configure StoreConnect.
We are now very proud to announce the first two certification courses, The StoreConnect Fundamentals and StoreConnect Administrator have now been launched at StoreConnect Academy.
The training is very hands-on. We cover the basic Salesforce knowledge you need along with the specifics on building an online StoreConnect store.
You learn how to configure every major element in building a store, including setting up products, checkout and page content. When you've completed working with every element of StoreConnect, your store is checked by our Support team. This practical examination of your work is the proof of your ability to apply what you have learned in the course.
Plus, we have experts on hand to answer any queries you have along the way.
In addition to our certification, we are rolling out a series of accompanying instructional videos that cover every single aspect of configuring a store within the platform. They will be added to our YouTube channel and also be available in our customer and partner portals. Subscribe to be notified as we make new videos.
We have already had over 60 course completions and many more are in progress. Sign up at StoreConnect Academy and get started.