StoreConnect Documentation and Help Guide site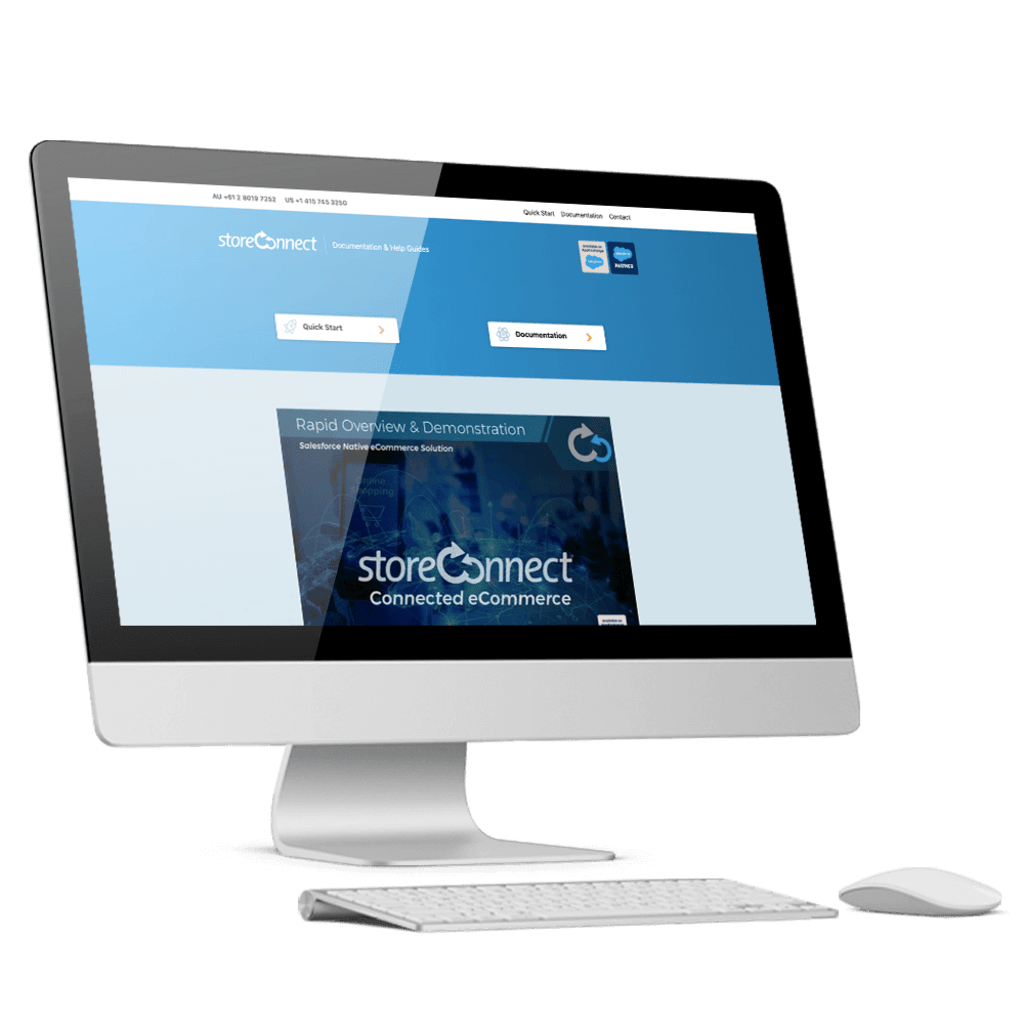 July 1, 2021
We have just released the StoreConnect documentation and help guide site for Salesforce partners, admins and developers. https://help.storeconnect.app
It includes a Quick Start Guide for installing StoreConnect, which can be done by any competent Salesforce Admin.
Also included is a full listing of all storeConnect objects and their fields.
Plus a 10-minute demo of a StoreConnect store in action, showing the backend operations, entirely managed within Salesforce.
This site is being regularly updated. Let us know if you would like something added and we can fast-track that.